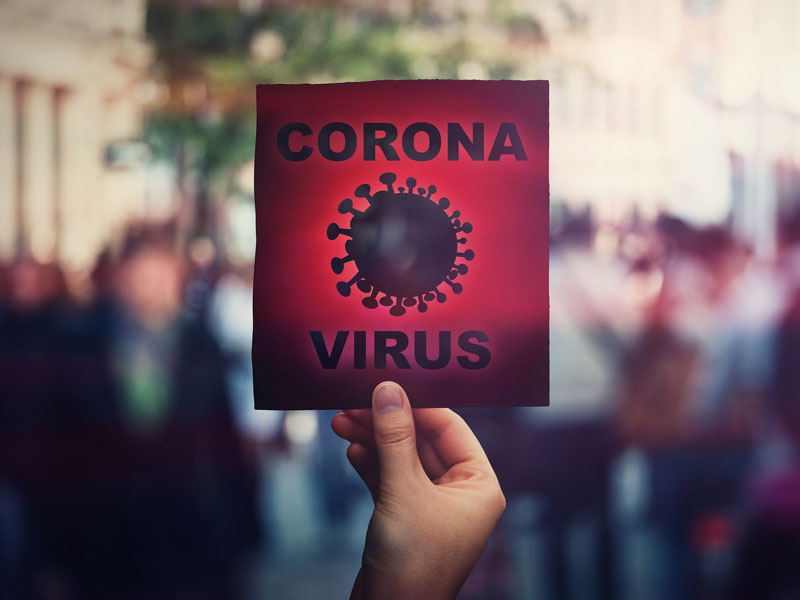 To our Valued Clients:
It's impossible to go through a day without hearing news about the spread and potential worldwide impact of the Novel Coronavirus (COVID-19). We are hopeful that as COVID-19 continues to be prevalent around the world, diligence and compassionate care will help bring a swift resolution to those affected.
April 20, 2020 UPDATE: To support the fight against COVID-19, we've sourced a number of unbranded PPE supplies through our FDA registered and trusted supply chain. If you have a need for PPE items, please visit our PPE Supplies page for more information.
We also offer branded or unbranded products to protect employees returning to the workplace. From face masks, to hand sanitizer, and anti-microbial office supplies, we have everything you need to protect your staff and promote your brand. Shop here.
March 2020 Update: As is true for many industries, much of our inventory is manufactured in China. We are in daily communication with our supplier partners to get the most up-to-date information on their plans to manage their inventories and resume manufacturing to full capacity. Of course, the well-being of their employees takes precedence and as they can return to work, productivity will soon return to expected levels.
You may be concerned about any risks of receiving products that have been imported into the United States. According to the CDC, there is no evidence to support transmission of COVID-19 associated with imported goods, and there are no cases of COVID-19 in the United States tied back to imported goods. Generally, the virus will not withstand the time and conditions encountered in the importing process.
Many of our top suppliers anticipated production slowdowns due to the Lunar New Year. Therefore, because of this, orders were placed early, and we are well-positioned to weather the slow-down of new inventory. At this time, we don't anticipate any major deficiencies in inventory, however, we have asked our sales team to be proactive in anticipating needs for late Spring and Summer, just to avoid any unforeseen inventory shortages. Additionally, we have one of the industry's most robust partnerships with domestic manufacturing facilities. American made products have long been a strategic initiative of ours.
If you have any future projects that you would like to discuss, please contact us. We're prepared to work with you to be sure we remain business as usual as we navigate supply chain challenges.
Thank you