In-Stock PPE Supplies
Shumsky has sourced a number of custom branded PPE supplies through our trusted FDA registered supply chain to protect yourself and others. If you have a need for the following Personal Protection Equipment (PPE) items, please contact us using the form below.
Anti-microbial items like pens and touch tools
Large quantities are available and product is sold branded. For blank, in-stock items, visit our online store.
PPE with your Brand
With Shumsky, you can provide custom branded personal protective supplies to support your staff in the workplace. From face coverings, anti-microbial supplies, and custom signage, we have everything you need to protect your staff AND promote your brand.
Hand Sanitizers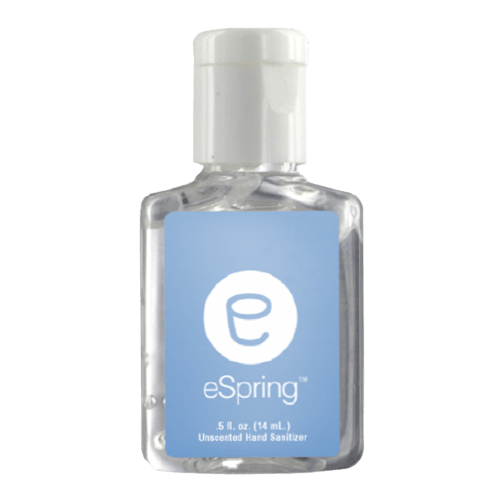 No Touch Tool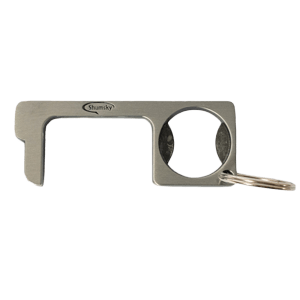 Lanyard Keeper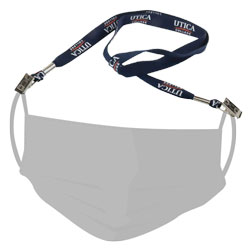 Cotton Masks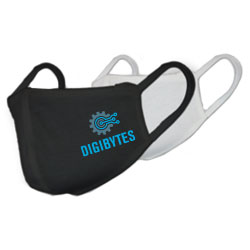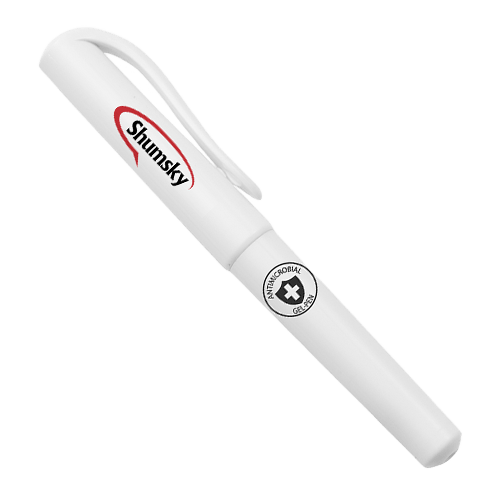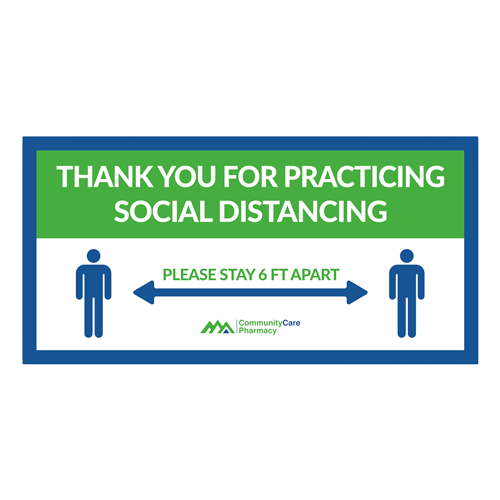 Hand Sanitizer Dispenser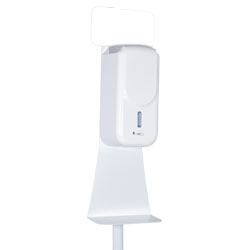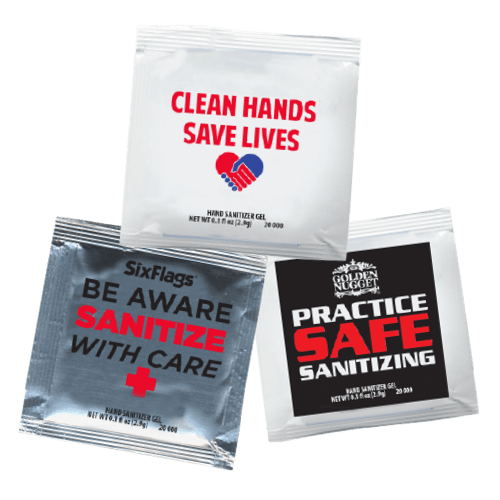 Complete the form below to kickstart a branded PPE project.