– Hy & Elsie Shumsky with their daughter, Jayne, in the 1950's.
Shumsky is Founded in 1953
01/01/1953

Our rich history dates back to the 1950's, when Hy Shumsky and his wife, Elsie, founded Shumsky with $50.00, a few catalogs, a card table and two chairs in a 10 foot square room. Hy believed he should be involved with every order from start to finish – typing and billing orders, collecting payment and
Jayne Emoff Miller takes Ownership
01/01/1985

Jayne Emoff Miller, daughter of Hy & Elsie, purchased the company with her son, Michael, in 1984 and it was never the same. With tenacious sales skills, remarkable creativity, and willingness to help anyone in the industry learn how to advance their skills to enhance the promotional products industry in general, Jayne worked at Shumsky
Michael Emoff Becomes Third Generation Owner
01/01/2006

Michael became a third generation majority owner in 2006. When he joined the company 20+ years prior, he quickly developed a passion for creative product development and solutions for our clients. Michael holds over 20 design and product patents and is involved in a number of mentorship programs and industry boards, including his supervisory board
Anita Emoff Becomes Majority Owner
02/01/2011

In 2011, the company was reorganized as Boost Engagement, which is now comprised of Shumsky and Boost Rewards with majority owner, Anita Emoff, Chairman. Anita oversees the operations of the company to ensure value for all stakeholders throughout the supply chain. Her sales and management experience, along with her driven personality, have guided the organization
Dawn Conway joins Boost Engagement as CEO and President
04/04/2016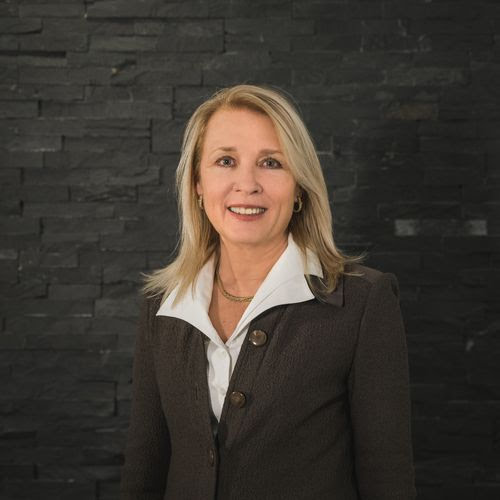 Dawn is responsible for overall corporate leadership and execution of our brands and has led the organization to two consecutive record years of growth and revenue. Dawn is the former Chief Operating Officer of Cision, where she led sales, marketing, finance, analysis, research and content acquisition to drive the overall strategic vision for North America.