Shumsky is an internationally recognized market leader in made-to-order promotional products, importing, product fulfillment and distribution, and creative product ideation.  For 65 years, Shumsky has built and earned a reputation of trust through delivering superior service, quality brand messaging, and award winning creativity in promotional marketing.
Promotional products and apparel represent your brand, inspire loyalty, enhance awareness, and ultimately require ROI. So it comes as no surprise that high quality items, dependable customer service, and value for your money are critical when selecting your promotional marketing partner.
Fresh Ideas
Browse our Shumsky ideas online shopping catalog where thousands of fresh ideas are waiting to be discovered.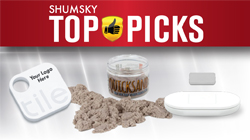 Creative Top Picks
We've compiled some of our favorite trending promotional products to help differentiate your brand!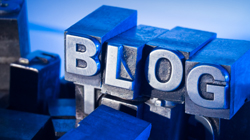 Shumsky Buzz
Stay connected to the buzz
in the ever-changing
promotional products
world and see what
we are up to!
Holiday Gift Guide
Give your employees a branded gift worth keeping
Proposition 65, a California state regulation, released new requirements that went into effect at the end of August 2018.   New regulations change the safe harbor warnings in several ways. Labels go beyond the [...]
July 11, 2018 (DAYTON, OH)- Shumsky recently received a 2017 Supplier of the Year Award from Aptiv. The honor distinguishes Shumsky's commitment to and achievement of quality, value, and cost performance. "We have had [...]
April 12, 2018 (DAYTON, OH)- Effective immediately, IMPACT Plus, Inc. will be merging into Boost Engagement dba Shumsky and Boost Rewards. This includes all service and support of their existing customers. IMPACT Plus is [...]