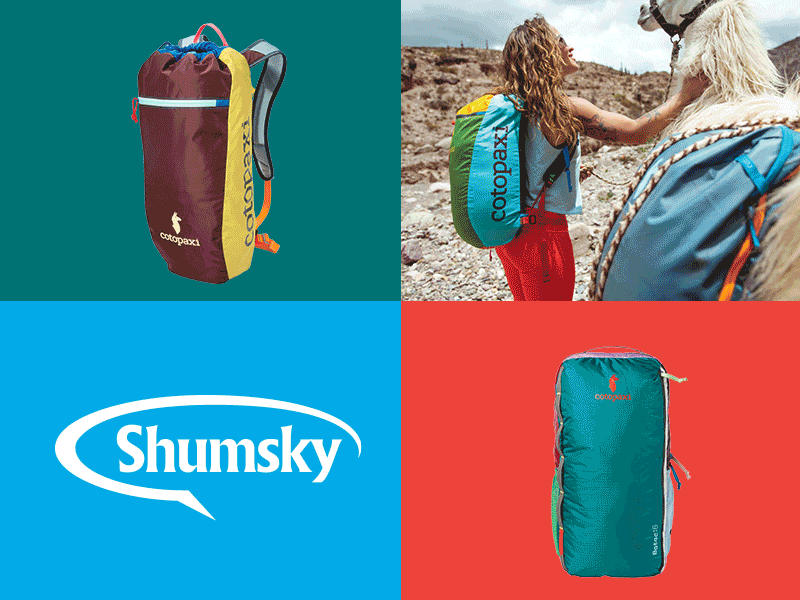 The one-of-a-kind, 100% repurposed, sustainable backpack by Cotopaxi. This lightweight, do-everything bag is made with high-quality remnant fabric leftover from other companies' large production runs– keeping perfectly good materials out of the landfill. Every pack is a unique color combination. Be prepared for a total surprise!
Customize, kit, and deliver as a gift to employees at home!
Complete this form for more information!