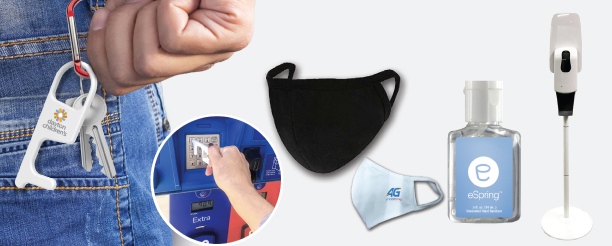 Get back to work safely with Shumsky!
As parts of the US begin to reopen and many employees head back into the office, safety is top of mind for everyone! We've sourced a number of PPE items through our FDA registered supply chain to support your organization and protect your employees.
Let us help safeguard your employees in the workplace.
Top 5 Products for Your Return to the Office: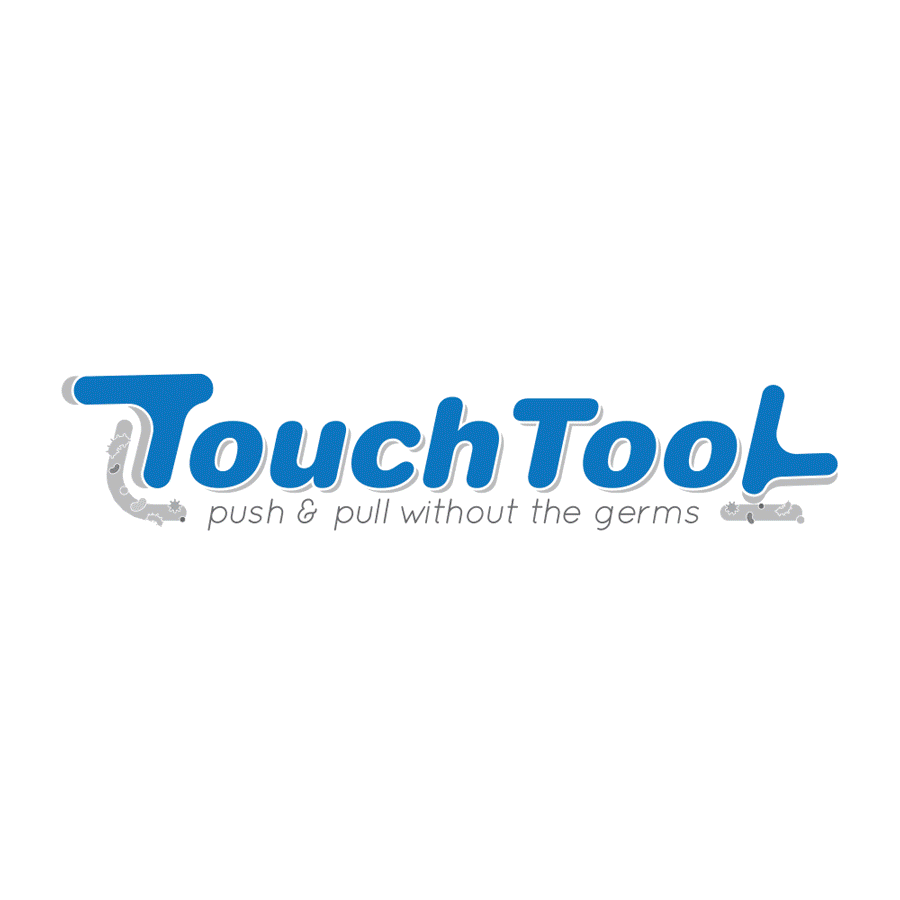 TouchTool
Take your virus protection one step further with a "No Touch" Tool! Made of aluminum, this convenient tool helps you keep your hands free from transfer bacteria and germs. Creating a barrier between you and the surfaces you touch, you can safely access your ATM, push buttons on the elevator, enter key-pad areas and more without the worry of germs left behind by other users. The key chain attachment allows you to carry them on your keyring so you can keep it with you at all times. Customizable with your logo!
Disposable Masks
Disposable face masks are a convenient way to stay protected on the go! Put one on when you enter a public place, then simply toss it in the trash when you leave. Hypoallergenic and fluid resistant, this 3-ply mask is made of non-woven spun bond and melt-blown fabric, and features a malleable, enclosed padded nose piece.
Branded Cloth Masks
Protect yourself in style! The best way to protect yourself from viruses, dust and other air-borne irritants is by taking preventive measures. In addition to washing your hands and avoiding close contact with others, the CDC suggests using a face mask when entering a public place. Made with a washable 65% polyester/35% cotton blend with an antibacterial treatment and 4-way stretch, the mask contours to your face for added protection.
Protect your employees and promote your brand at the same time. Check out the CDC's guidelines on cloth face masks for proper use.
Hand Sanitizer 
Fight germs on the go with a bottle of antibacterial hand sanitizer gel! Featuring aloe vera and a 70% alcohol content, this unscented hand sanitizer makes a great gift for friends and family, or customers/clients. Hand sanitizer is essential when you do not have access to a sink to wash your hands, and the one-ounce bottle is the ideal size to keep on hand in your car, purse, or briefcase.
Hand Sanitizer Dispenser Stands
Also available, stationary hand sanitizer dispensers are fully customizable with your logo! Dispenser stands are refillable. Place these in frequented spaces in the office or in your stores to encourage use and stop the spread of germs.
Let us know what you need for a safe return to work by visiting www.shumskyhealth.com. We're here to help.
Contact us today to learn more!