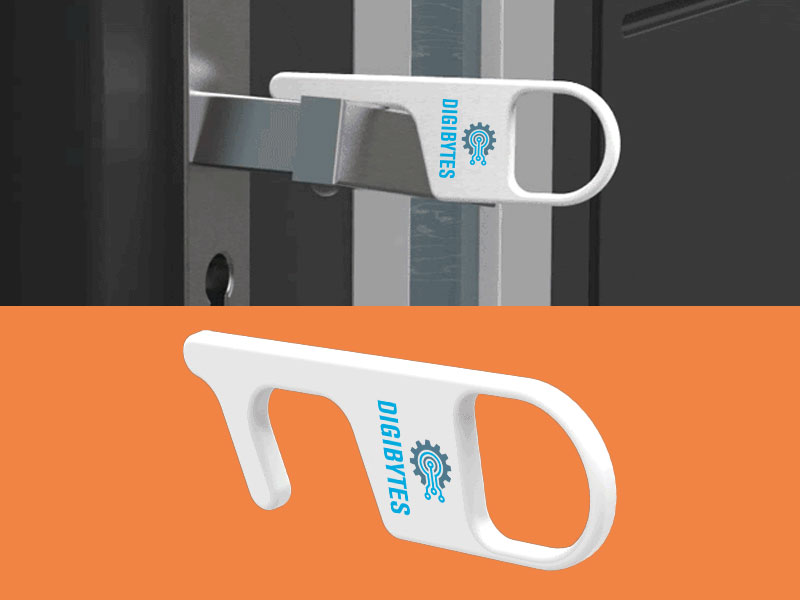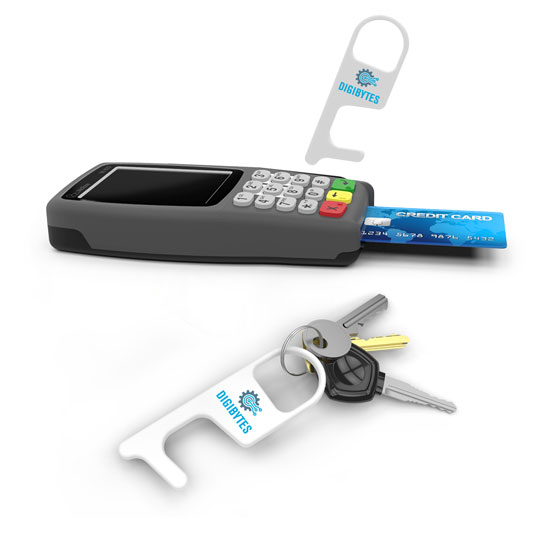 Push it! Pull it! Lock it! Lift it! Hook it!
The TouchTool is designed to keep your hands from touching common, public surfaces to reduce the transmission of germs. Don't touch it! Let TouchTool open doors, push buttons, and do the dirty work for you.
Custom colors are available with minimum quantities! Contact us for more info.
Features
Reduce the spread of germs

Slim & compact design for keychain

Available in durable lightweight plastic

Available soon in antimicrobic brass (TouchTool Pro)

Dims approx 4.00" x 1.25" x 0.35"

Complete this form for more information!