Promotional Products
Our vision is to be an extension of your brand and partner in brand compliance. As a partner, we support the creative development of your brand through the promotional medium. We will be a resource for "out of the box" thinking and keeping your products fresh (including access to exclusive products not available anywhere else in the industry).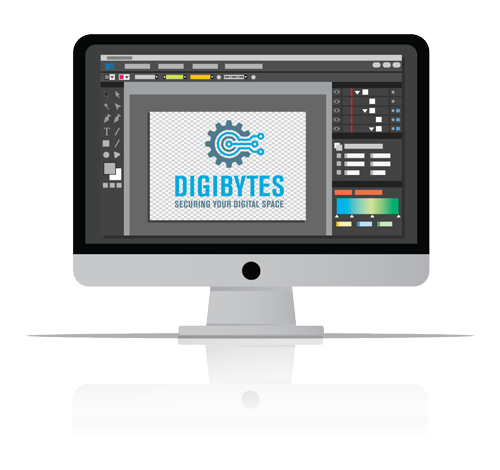 Custom Creative Design
In-house designs made with exceptional creativity sprinkled with spontaneity, and topped with a bit of ingenious…
Our in-house creative services team works directly with your account manager on a daily basis to provide the most creative, effective expressions of your brand within your corporate brand guidelines. We believe that it's critically important to develop a trusting partnership relative to creating the products that represent your marketing messages.
Custom Promotional Offerings:
Executive and customer gifts

Full service promotional programs including eCommerce
Made-to-order promotional products

Sales, marketing, and special event promotions

Trade show and consumer promotions