Product Safety
Do you trust your promotional products provider?
We worry about product safety, so you don't have to.
Shumsky selects product suppliers whose interests in Product Safety and Social Responsibility align with our own. We make every effort to ensure all companies who manufacture the products that we provide are operating in socially responsible ways and comply with all applicable local, national, and international laws. Each of our vetted suppliers is required to agree to our Zero-Tolerance policy, protecting the rights and welfare of the people in their supply chains.
The safety and performance of the products we provide is imperative to protecting your brand. We are committed to providing save and compliant products. We will ensure all the items we source and the decorating materials we use are designed and manufactured so any risk of physical harm to you or your customers is reduced or eliminated.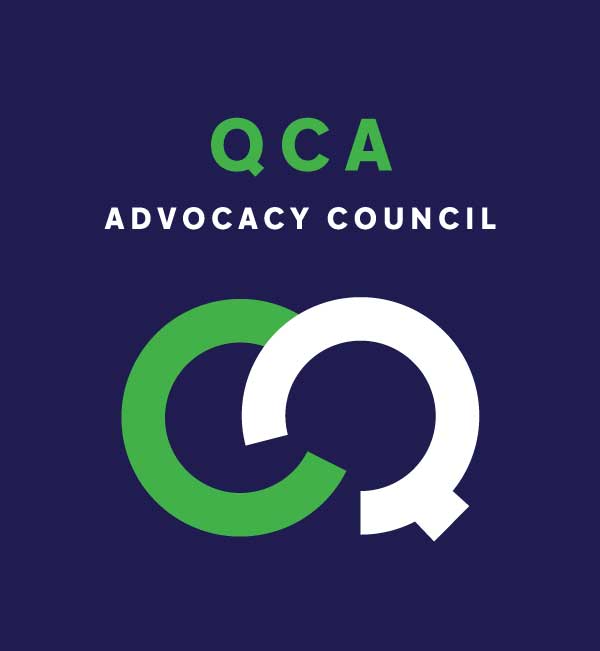 Distributor Advocacy Council
Shumsky is one of 14 distributors that make up the Distributor Advocacy Council (DAC) of the Quality Certification Alliance. The mission of the Advocacy Council is to promote brand and product safety through responsible sourcing and to help suppliers of the promotional products industry understand that demonstrating control of the supply chain is good for their business.
Shumsky is also among the first distributors to be working toward QCA Distributor Compliance Certification. This comprehensive certification program acknowledges the distinct needs promotional product distributors, like Shumsky, in demonstrating our commitment to our clients as the first line of defense against bad publicity. Areas of compliance for certification include Product Safety and Regulatory Compliance, Quality and Social Accountability. We expect our Certification to be complete by mid-2020.