PPEF Awards 2020-21 Jayne Emoff Miller Scholarship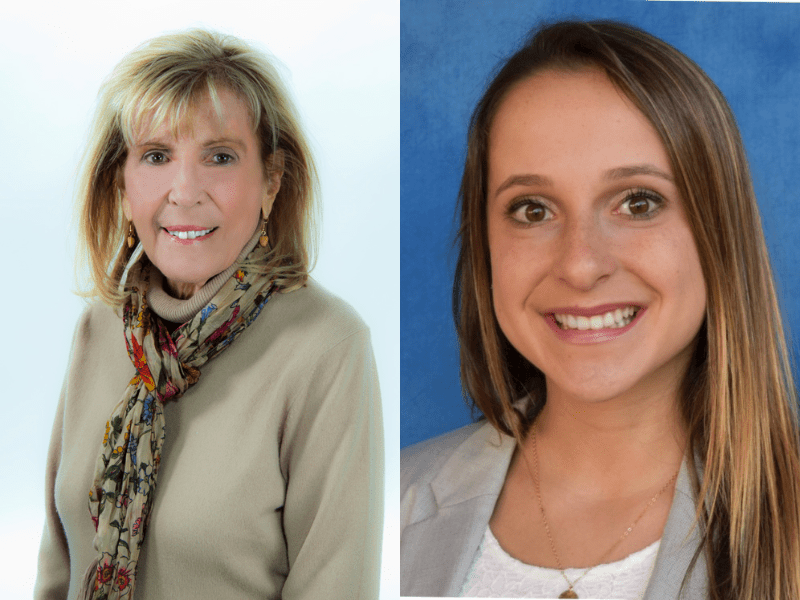 PPEF (Promotional Products Education Foundation) recently awarded over $275,000 in annual scholarships, including the Jayne Emoff Miller scholarship endowed through Shumsky. This year's recipient is Olivia Mubarek, a future graduate of Elon University, located in North Carolina.
Jayne Emoff Miller was the former owner partner of Shumsky Promotional, located in Dayton, OH. She was a second-generation owner of Shumsky from the mid-1980's into the mid-2000's and one of the early diversity businesses certified as a Woman Owned Business. Miller was a part of Shumsky for over 40 years – selling, leading and molding teams. She developed her skills from a combination of the mentoring she received from her parents, trial and error, industry education, and her peers. Jayne was revered as a woman pioneer in business, inspiring other women along her journey.
Determined through a competitive application process and chosen by members of the PPEF Foundation, the recipient of the Jayne Emoff Scholarship for the 2020-21 school year is Olivia Mubarek of Sandy Hook, CT. Olivia is a future graduate of Elon University in pursuit of a major in Marketing.
Mubarek is a member of Elon's Business Fellow Honors Program, a small group of students selected based on academic and extracurricular activities. As a member of this program, she visited Abu Dhabi and Dubai to study business and the culture. Mubarek and her twin sister will both attend college this fall. "We celebrated as a family the night we found out I was awarded your scholarship, and since Jayne was a sales and business icon herself, I have high hopes to follow her footsteps," adding "I promise to make [you], and Jayne as well, very proud!"
Michael Emoff, son of Jayne Emoff Miller and Chief Vision Officer of Shumsky, states, "With the Jayne Emoff Miller scholarship, we can continue to honor my mother and her legacy in the promotional industry and our community." Emoff says, "The opportunity to continue making a difference in young people's lives, such as Olivia's, would make my mother immensely proud and humbled."
For more information on the Promotional Products Education Foundation, visit https://www.ppef.us.