Shumsky Named to Promo Marketing's Top Distributors List for the 10th Year in a Row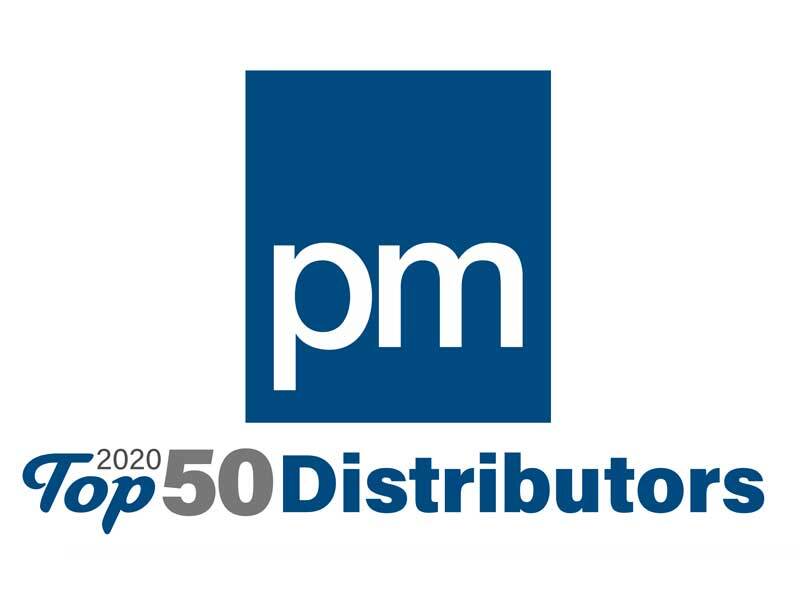 Dayton, OH: Promo Marketing Magazine has named Boost Engagement LLC, dba Shumsky, a Dayton-based promotional products agency, as one of 2020's Top Distributors for the tenth year in a row. After first being recognized in 2010, Shumsky has regularly made an appearance on the list each year since and is currently ranked in the top 50 (#45) distributors in the United States.
Promo Marketing provides an annual ranking of promotional industries' top distributors based on the prior year sales (2019 for this year's listing) and also compares percentage of hard and soft goods, top verticals, total staff, and number of locations of the distributors.
In 2019, Shumsky/Boost Engagement focused on technology and process improvements, creating a Shared Services team to support sales reps on administrative and order entry tasks. Shumsky has also transitioned away from product selling, adopting a consultative approach that incorporates more of the company's other solutions for customers. More recently, Shumsky has pivoted its business model to provide Personal Protective Products (PPE) in support of the fight against COVID-19.
"Our dedication to being customer-centric and listening to the needs of our customers, creating an agile environment that allows us to pivot quickly based on the need, strong trusted relationships with our supplier partners, and a strong culture of innovating in real-time [were key factors in our success]," said Dawn Conway, Shumsky's CEO.
About Shumsky: With over 65 years of experience, Shumsky comprises dynamic and progressive business brands headquartered in Dayton, Ohio. By creating a solid, end-to-end Engagement Journey™ for our clients and their brands, we deliver coordinated solutions that result in personalized programs with a strong return on investment. We use our industry expertise to drive brand awareness, loyalty, and employee engagement through high-quality promotional products and an interactive employee rewards and recognition platform. To learn more, visit https://www.shumsky.com