Tariff Update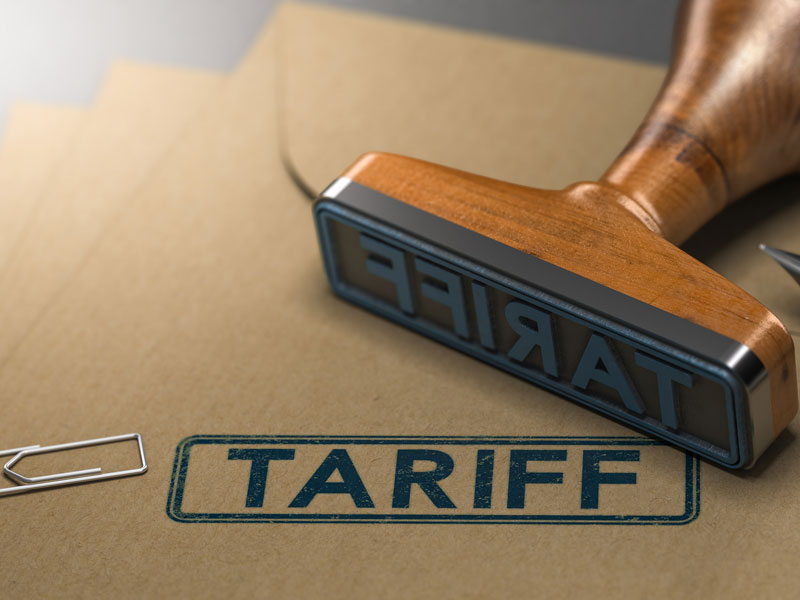 Please be aware that effective May 10th, 2019, the US government is now applying a 15% tariff increase (bringing the total tariff to 25% ), which will affect a number of promotional products that are manufactured in China. These tariffs are calculated when the impacted product arrives in the United States. A large number of our product suppliers have been planning for this decision and have imported increased inventory for popular items which we will plan to leverage on your behalf.
Rest assured, Shumsky will continue to recommend promotional products that have the highest quality, best value and are priced competitively in the industry. This may result in strategically sourcing through other manufacturers outside of China. We will be very transparent with our clients on this approach.
What you should know:
new orders AND orders in production IN CHINA may be affected
Chinese-made promotional products already in stock in the US will not be affected
products produced in Asia but not in China, will not be affected by these tariffs
products produced in the USA will not be affected by these tariffs
Additionally, we continue to broaden our offering of USA made product options which will not be affected by import tariffs. We will continue to keep our valued clients informed regarding tariffs. Please be sure to contact your account executive should you have any further questions.