Quoting for Promotional Product Compliance and Safety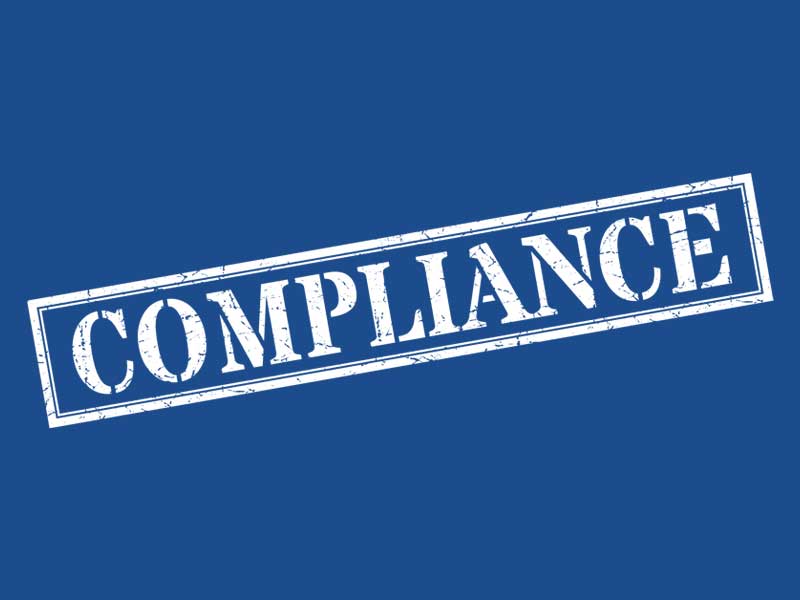 When partnering with Shumsky for your promotional needs, we will take the necessary steps to be sure your products are safe and compliant with all regulations and requirements.
"Shumsky is committed to offering top quality, safe and compliant products to carry your company's branding. We have trusted relationships with the most respected manufacturers in the industry in order to reassure you that your brand is safe in our hands," said Robert Steffek, director of global product and promotional product compliance at Shumsky.
Let's take a look at some of the questions we ask our customers during the discovery phase of a new marketing or promotional project, whether it's a basic order of drinkware for the office or t-shirts that will be distributed all over the world.
Questions We Ask Our Customers
Who is the intended audience for the promotional product?
If the preferred products have childlike appeal or playful decoration, they need to be tested to CPSIA (The Consumer Product Safety Improvement Act) regulations.
If the preferred products do not have appeal to children 12 years and under, they are considered General Use and do not need CPSIA testing. Other product safety tests may be recommended if they are considered "High Risk", i.e. Lithium Ion Batteries, Food Contact, Cosmetics, etc.
Where will this promotional product be distributed?
If your products will be distributed in the State of California, the item will need to be tested for compliance to CA Prop 65, and appropriate warning labels may be required. This means the breadth of Proposition 65 applies not only to California business, but also to any other companies that sell products or engage in activities that could result in potential exposures in the State of California. Therefore, any company which distributes products or perform services which have the potential to end up in California commerce should be aware of the Act and comply with its terms if necessary.
Information Shumsky Provides to Our Suppliers
The intended audience/recipients of the products
Whether or not the item will be distributed to children
The distribution method and location – if California is a distribution location, we will request compliance to CA Prop 65 testing to determine if warning labels are required
Information We Request From Our Suppliers
Is the item considered a children's product?
If a children's product, what information will be included in the tracking label?
Does the product comply with all regulations?
How has promotional product compliance been determined?
Will all products be manufactured at the same facility?
Will all products be manufactured from the same lot of materials?
Will any modifications or decoration you plan to make on the product affect the promotional product compliance?
Having a complete understanding of your needs and the intent of the products you choose to represent your brand will help to mitigate any risk.
As a strategic partner, Shumsky will take every measure to guarantee your safety and satisfaction.
Contact your Account Executive for more information:
800.223.2203