Juli Clark Joins Boost Engagement As
Chief Operating Officer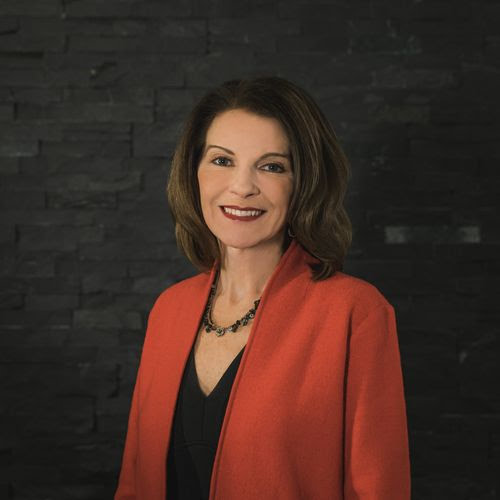 Dayton, OH – Boost Engagement®, an industry leader in promotional products and employee engagement solutions, announced today that Juli Clark has joined the company as Chief Operating Officer. Clark joins Boost Engagement, the parent company of Shumsky and Boost Rewards, with extensive business and operational leadership roles in a number of large corporations, including Cisco, a Fortune 100 company. Most recently, Clark was Senior Vice President of Global Renewals and Customer Retention at Veritas.
According to Dawn Conway, CEO of Boost Engagement, "Our Company is positioning ourselves for a record year in 2018. Juli is here to align our processes and teams to drive this growth. With her background in sales operations and strategic growth, the expertise Juli will bring to the team is invaluable."
Clark says, "I am pleased to join Boost Engagement and its family of companies as COO. I have known the Shumsky name for years and it's exciting to join a woman-owned and operated company with such potential."  In 2017, Shumsky/Boost Engagement was named to the list of Top 50 Distributors, the Inc 5000 list, and Dayton Business Journal's list of Fastest Growing Companies. Shumsky is celebrating their 65th year in business.