From Inc.com: Lessons on Surviving
Industry Decline and Disruption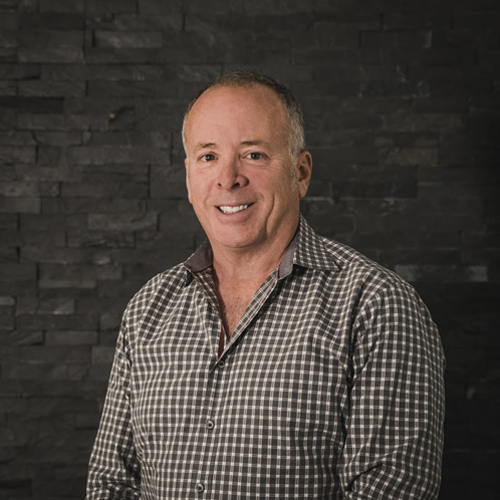 Shumsky and Boost Engagement's Chief Vision Officer, Michael Emoff, was interviewed by Tracy Leigh Hazzard on behalf of Inc.com. In the article, Michael discusses how Shumsky strives to stay relevant in an industry that is on the brink of disruption with big businesses like Wal-Mart and Amazon entering the promotional products space (click here for more on that topic).
Michael is quoted as keeping his business on the up-and-up by remaining in a constant state of innovation, competing with ourselves to have the next great idea, and then it's a race to the patent office.
To read the full article, click here.