Boost Engagement is Committed to GDPR Compliance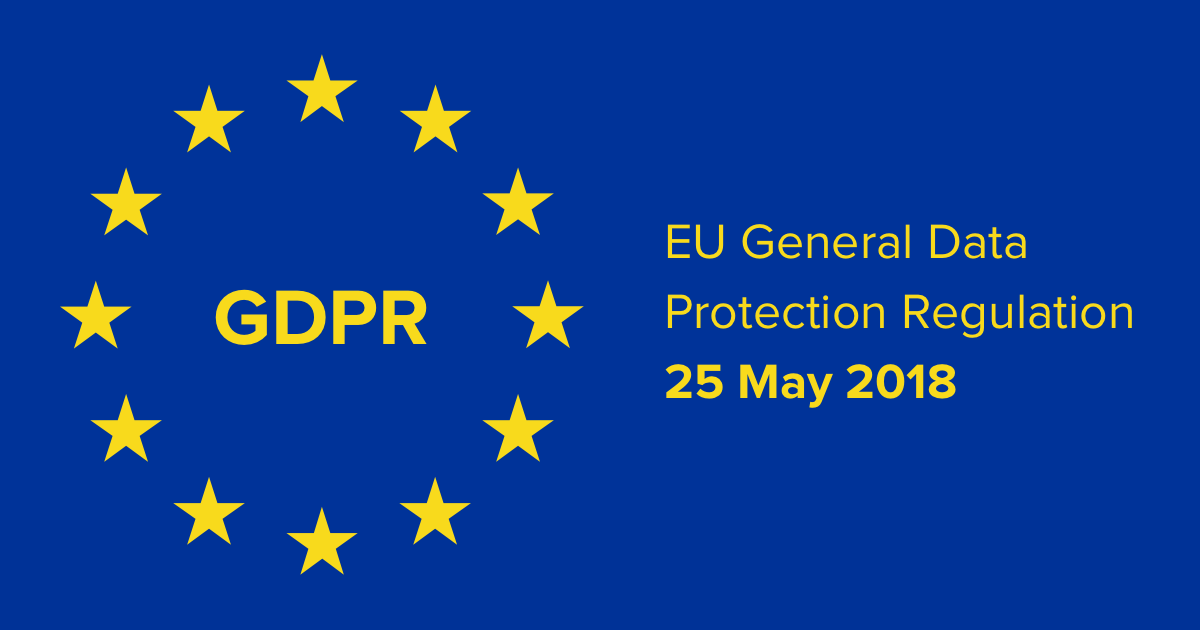 GDPR Statement:
On May 25th, 2018, The EU GDPR (General Data Protection Regulation) will go into effect. This regulation enhances the data privacy protections for European Union citizens and is a mandatory requirement for any company with access to personal data of EU citizens.
We are already in the process of ensuring that your data that we have access to meets all GDPR requirements and are updated to reflect these new requirements.
Boost Engagement is committed to GDPR compliance across its relevant services when the GDPR takes effect May 25, 2018. Boost Engagement has a dedicated internal team made up of cross-functional stakeholders overseeing GDPR readiness. Boost Engagement's ongoing compliance efforts include:
ASSESSMENT
Boost Engagement is reviewing where and how our relevant services collect, use, store and dispose of personal data and updating policies, standards, governance and documentation as needed to address GDPR requirements.
CONTRACTUAL COMMITMENTS
Working in conjunction with our suppliers, partners and customers, Boost Engagement is reviewing our contractual commitments and updating as needed to directly address GDPR requirements. In the coming weeks, Boost Engagement will release a Data Processing Addendum with provisions to assist our partners and customers with their GDPR compliance.
EMPLOYEE TRAINING AND AWARENESS
All Boost Engagement employees must complete data privacy and security training today as we are PCI certified in protecting our customer data. Boost Engagement will supplement existing training modules with GDPR-specific content. In addition to these training requirements, we will conduct ongoing awareness initiatives on a variety of topics, including data protection, security and privacy.
For specific questions regarding our compliance, please contact Anthony Poly at 800-223-2203.