Shumsky Recognized as "Best Place To Work"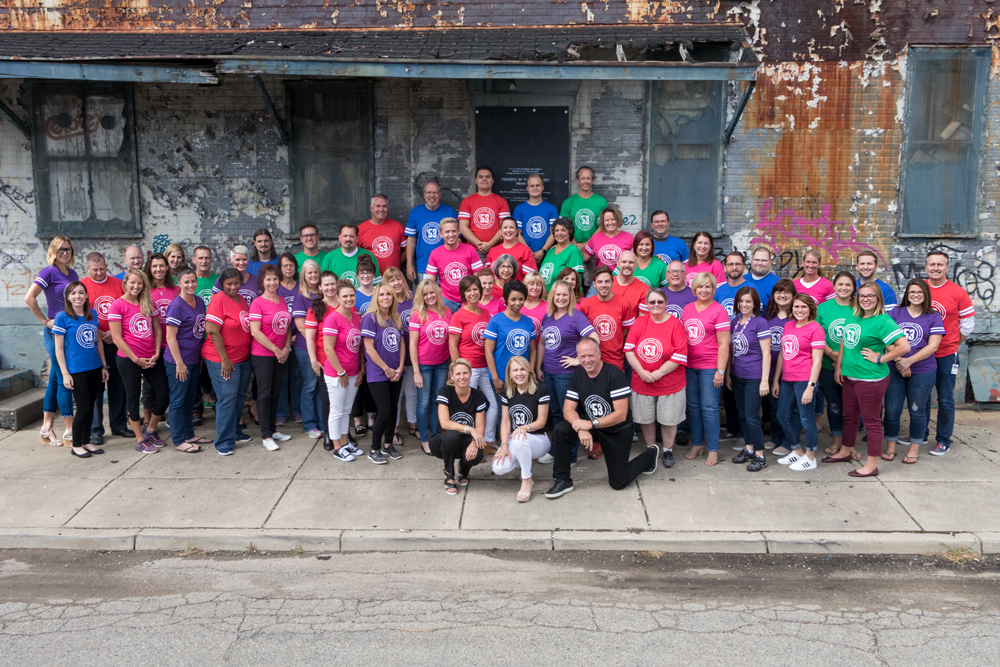 APRIL 3, 2018 (Dayton, OH) – Boost Engagement®, an industry leader in promotional products and employee engagement solutions, was recently named as a Dayton Business Journal's Best Places to Work honoree.
"It has taken a lot of strategic focus to get us here," says Dawn Conway, CEO of Boost Engagement, "Our Company had a record year in 2017 and we couldn't have done it without our team who is not only happy but engaged in their work. Every employee understands how their individual role contributes to the larger goals of the organization."
According to Boost Engagement's HR Director, "We consider our culture the bedrock of our high-performing team." She adds that the company has a culture of inclusion where everyone has an opportunity to contribute to innovation in the organization.
In 2017, Shumsky/Boost Engagement was named to Promo Marketing's list of Top 50 Distributors, the Inc 5000 list, and Dayton Business Journal's list of Fastest Growing Companies. Shumsky is celebrating their 65th year in business.
To read more about the 2018 gala hosted by Dayton Business Journal, click here.
Boost Engagement comprises dynamic and progressive business brands headquartered in Dayton, Ohio. We serve customers spanning the globe and have earned a reputation for the value and focus we place on building relationships through trust – trust that we deliver, we innovate, we improve our customers' experience, and we bring passion to every facet of the solutions we offer. To learn more, visit boostengagementllc.com.