ASI's Honors Barbara Buyers as 2020 Salesperson of the Year Finalist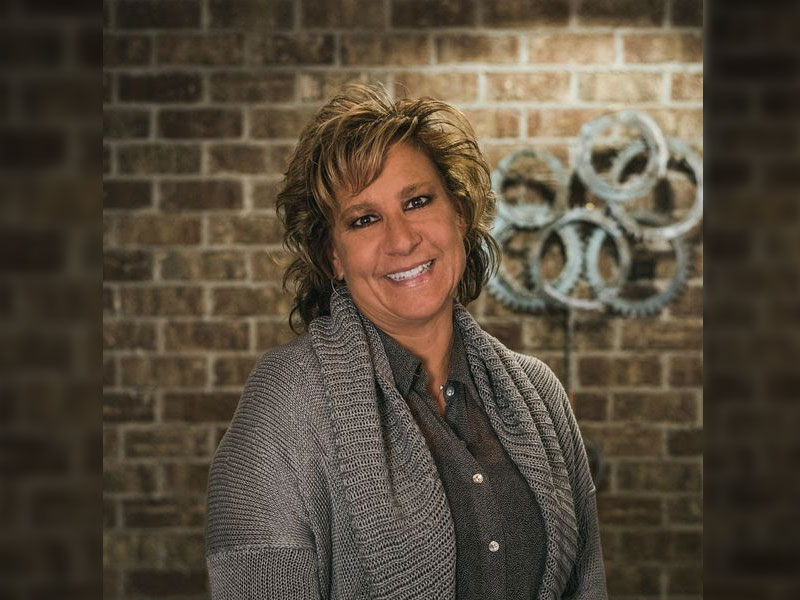 Dayton, OH – January 22, 2020 – The ADVERTISING SPECIALTY INSTITUTE® (ASI) named the Top salespeople of 2020 in the $23 billion promotional products industry, honoring Barbara Buyers, Sr. National Account Executive at Shumsky.
CLICK HERE to review the entire 2020 list, along with profiles of each honoree.
Barbara is the former founder and president of a privately-held, MBE Certified Transportation and Logistics company, which helped expand her sales and marketing expertise and understanding of client needs. Her expertise in this vertical carried into her career at Shumsky in 2011, when she was the first sales team member to focus on growing the transportation and logistics vertical. Barbara also serves some of Shumsky's top accounts in the Healthcare and Retail industries.
"Barbara creates clients for life," says Michael Emoff, Chief Vision Officer at Shumsky. "She's committed to the solution, detail-oriented and a friend to all. She understands the value of differentiation, and she truly cares."
Her compassionate nature made one recent campaign a perfect fit: a major teen clothing retailer collaborated with Buyers to put together an anti-bullying promotion in high schools. Students were invited to have lunch with peers they didn't know and received branded pins and coupons for redemption at retail locations, resulting in a spike in store sales. "It was incredibly rewarding to play a part," says Buyers.
Barbara utilizes her networking skills to develop long-standing partner relationships with all of her clients and stays active in the Women's Business Enterprise Council (WBEC) and utilizes her Ohio River Valley (ORV) colleagues to provide client referrals within corporate diversity. In April 2019, Barbara was the recipient of the Advocate of the Year award by WBEC-ORV for her dedication and passion for doing business with other WBE's in the Dayton region.
One of Barbara's top clients remarks, "Barbara is perhaps the best vendor partner I have worked with in 25+ years. She responds quickly and with great insight to requests from across our 16,000 employee organization. More importantly, she is an incredible brand steward and only recommends products that meet our branding criteria and that are safe for our [customers]."
Contact us for more information about Shumsky.