Protecting Your Brand with these Easy Steps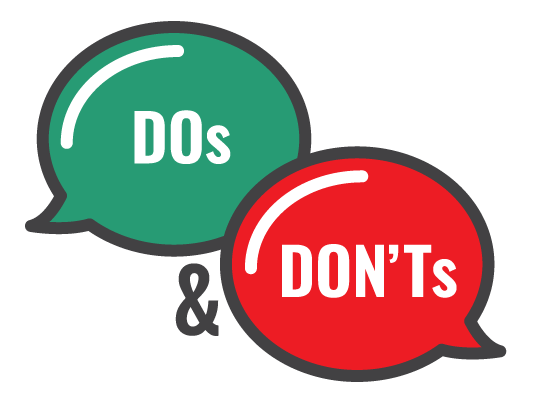 How to effectively use branding guidelines
One of the most important services Shumsky offers is helping our clients protect their valued brand. As much as we help promote your brand by providing promotional products, we are also responsible for ensuring your brand isn't misused or abused in the process. The last thing you want is for your promotional partner to not have access to the correct usage of colors, sizes, or other specific guidelines created to prevent misuse. So, how do you avoid this kind of misuse? You can start by proactively sharing your branding guidelines with our team or your branding partner.
Many of you might be familiar with using specific PMS colors in your logo (and many of you might know these PMS colors like the back of your hand). However, many brands choose to elaborate much further by specifying certain requirements in branding guidelines, such as:
Restricting the use of certain backgrounds colors/patterns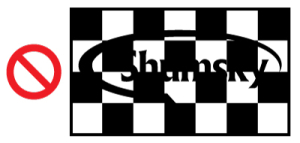 Requiring a predetermined amount of clear space around the logo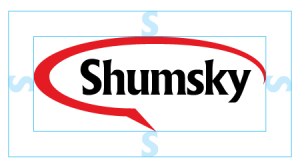 A minimum size that the logo may be printed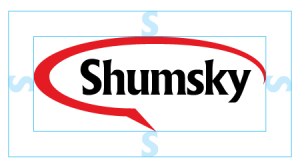 Specific tag lines that may or may not be used

Every brand has their own unique list of these requirements, often outlined in a Branding Guidelines document (usually a PDF turned hard copy). We keep these on file for our designers and account team to reference when working on your campaigns and projects. If your company decides to make any changes or updates to your guidelines, make sure to send an updated copy to your Shumsky team. Together, we can ensure the correct usage of your branding!
Want to hear more? Not sure where to start? Call us at 800-223-2203 and speak to a Branding Specialist to learn about the different ways Shumsky can help protect your brand. It's never too late to start using branding guidelines!