The Shefford Heat Panel Vest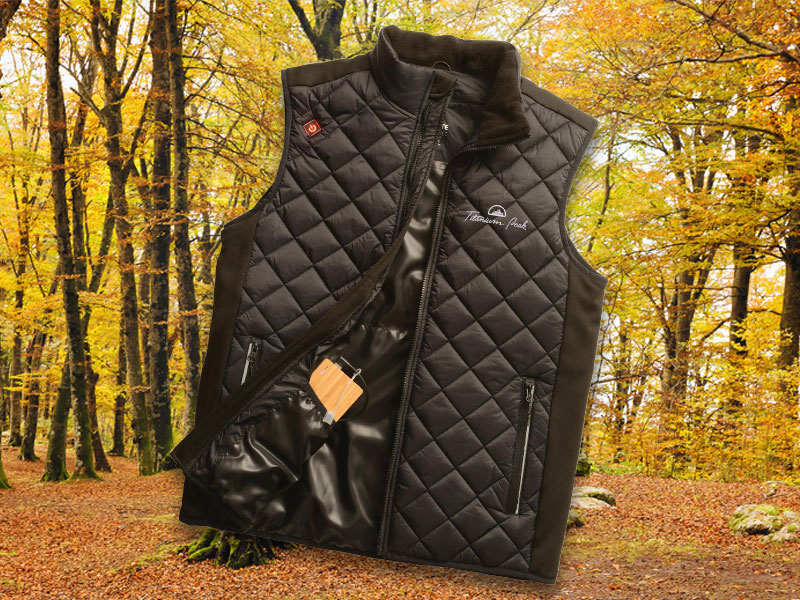 The Shefford Heat Panel Vest delivers lightweight, water-repellent warmth with a shot of exciting technology. The chest and back have interior heat panels powered by a powerbank with temperature controlled at the touch of a button. You read that right! A heated vest to keep you warm all season long. Choose from three temperature settings: Blue = Low (100°F), White = Medium (113°F) and Red = High (131°F). A power bank (sold separately) with a minimum of 5,000 mAh is required to heat the vest.
Need a Power Bank?
We've got those too!
Complete this form for more information!