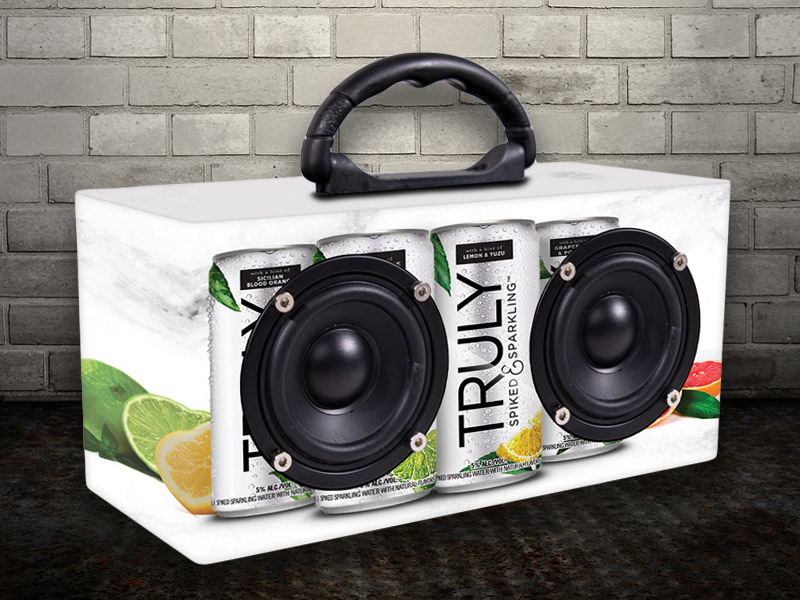 Start your summer off with a Boom(Box)!
El Hefe is a wireless speaker with a boom box look and feel. With a full customized wrap, you can have your logo visible on every side.
Includes a carry handle for easy travel.
6 hours of play time; 4 hours of charging time
High-quality sound
10.25″W x 5.75″H x 4.5″D
Include as an on-boarding gift or in your Years of Service program
Complete the form below for more information!
Complete this form for more information!