Canopy Interchangeable Hats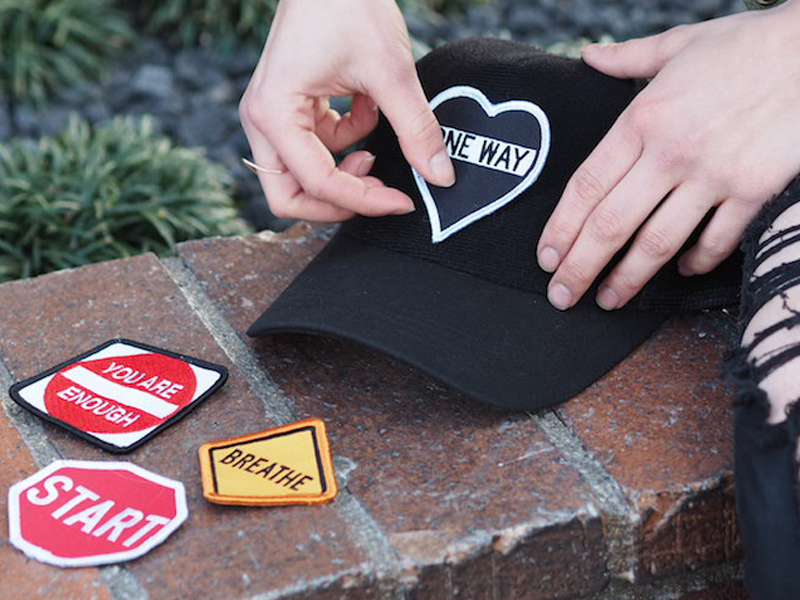 Give your brand a rotating billboard on products folks use daily!
How Canopy Products Work
A stylish micro-loop material that looks like velvet and works like velcro is prominently featured as a canvas for swappable custom patches of all different sizes. Patches are entirely customized including the packaging. Add more patches later at low cost without needing more hats.
Amazing Engagement Opportunity
Collectibles and personalization are trending. Your message, logo, designs get maximum coverage via eco-friendly, innovative, super comfortable, custom caps and interchangeable patches. Patches look sewn-on! Great for employees, gifts, and promotional events.
Endless Possibilities
Conference/Events/Themes
Team Building
Co-branding/ collaborations
Milestones, Achievements, Anniversaries
Complete this form for more information!