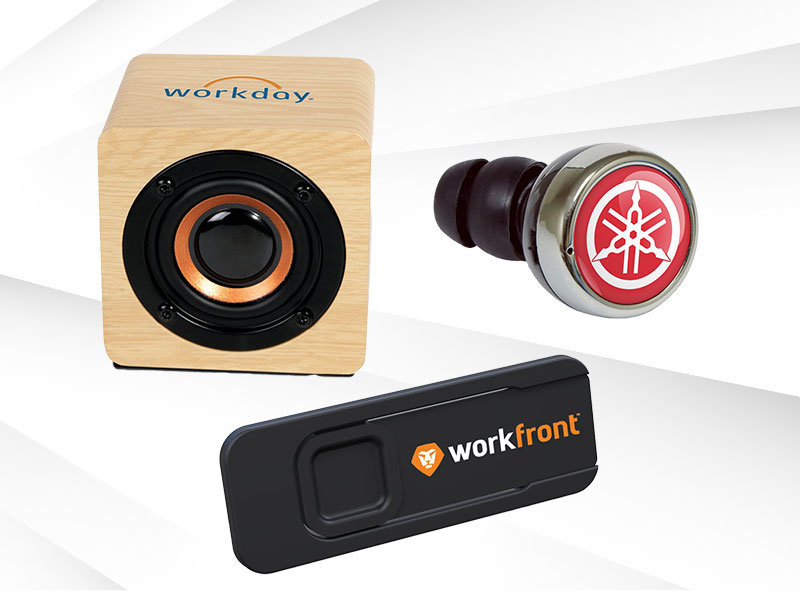 Stay connected with Shumsky!
COVID-19 continues to affect our businesses and communities in a variety of ways. And as new developments of the virus emerge, organizations are faced with the difficult decision of whether to operate normally or shift to a remote workforce. Adhering to national, statewide and local policies/recommendations, while looking out for the best interests of their employees, more and more organizations have adopted and transitioned to a remote workforce. For many, working from home is a new reality.
So, if your organization is shifting or considering shifting to a remote workforce, here are the top three promotional products to keep your employees engaged, productive, and connected to your brand while working from home. To create an even bigger impact, Shumsky can kit these items together and ship to every employee's home to deliver an over the top experience.
Top Three Promotional Products:
1) Participate in conference calls easily and comfortably with ATOM® Fusion Wireless Earbuds Headset. This headset provides much better clarity than on a cell phone if your employees are not set up in a mobile office environment
Listen to music, make and receive phone calls and activate Siri or Google Now with the built-in microphone.
Works up to 30 feet from your phone, tablet, or computer for those who like to pace while on the phone.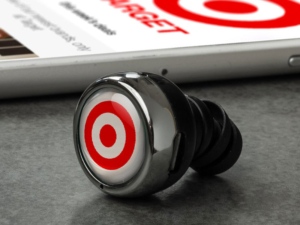 2) Private Eyes™ is a privacy lens cover for your computer. The sleek modern design will protect you from potential on-lookers or hide your 'bedhead' from your co-workers during the morning video conference call.
Easy to slide open when you choose to use the camera function
Large adhesive area to ensure firm hold to your computer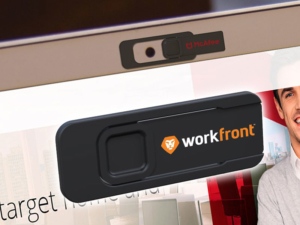 3) Listen up! The Skinny Dip™ is a Wireless speaker with high-quality sound. With its lightweight and compact design, this speaker is easy to use anywhere around your home or office.
Prominently displays your logo
Bamboo color looks great in any setting
Contact us today to learn more!
We've realized a lot of remote work articles have surfaced so, as a little something extra, here's Shumsky's best curation of tips and resources out there for working remotely.