Introducing: Products with a Purpose
The Stavanger Thermal Vest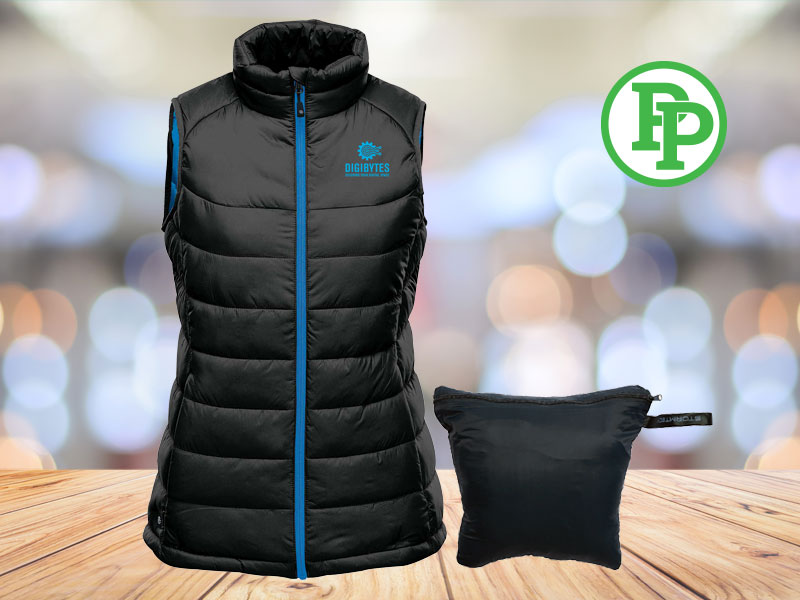 We're now offering a suite of hand-selected products excellently designed and linked to a charitable cause. These products have the power to give back and create a positive impact on our world.
The Stavanger Thermal Vest: Sometimes you need a simple solution that doesn't require much thought. Lightly insulated with synthetic down, the Stavanger Packable Thermal Vest is the ideal lightweight mid-layer to grab as you head out the door. Its ergonomic fit allows for movement that is as unrestricted as you are, and its packable design provides for convenient stowage into its own pocket – doubling as a travel pillow after a long day.
Waterproof Level 1
Cold Protection: 50°F to 14°F
1% of proceeds is matched in donated gear to help at-risk youth
Products with a Purpose have the ability to change the world. Join in the movement today.
Complete this form for more information!