Shumsky is an internationally recognized market leader in made-to-order promotional products, importing, product fulfillment and distribution, and creative product ideation.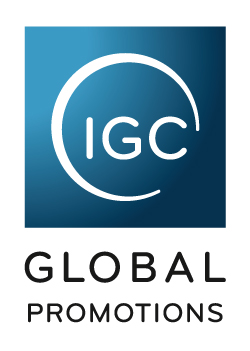 IGC
Shumsky is a founder and one of only five companies in the U.S. with ownership in IGC Global Promotions, an incorporation of promotional companies that span the world. IGC is the premier global promotional product organization in the world with a presence that covers 52 countries, guaranteeing our worldwide approach with local service. The IGC team has years of purchasing experience and expertise within the complex chain of promotional product importing.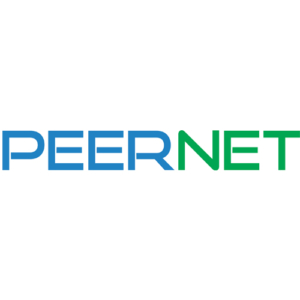 Peernet
The PeerNet Group is an alliance of leading Promotional Products and Marketing Distributors with locations across the United States, Canada, and Mexico. By coming together as an alliance, our individual companies are able to offer our clients the best service, the most creative ideas, competitive pricing and on-time delivery. The individual members of PeerNet work together to provide some of the most advanced technology, product decoration and imprinting, fulfillment, call center and distribution services – all aimed at satisfying their clients' needs.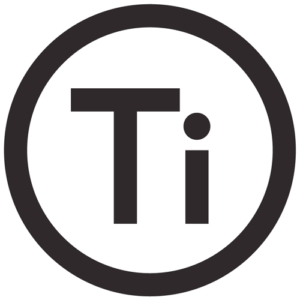 Titanium
TITANIUM WORLDWIDE is a full-service, collective team of 17 certified-diverse agencies with expertise in media, marketing, and communications. Our members are award winning companies at the forefront of change, leadership, and innovation who strive to bring different points of view to any marketing challenge.