Shumsky offers our clients some of the most popular retail items on the market available with branding through our trusted supplier partners. From technology to desktop accessories, check out our Creative Top Picks promotional items and give us a call to get them into the hands of your prospects and customers! Download individual product information for the highlighted picks below. Click here for a catalog of our COMPLETE LINE of Top Picks!
Take the DryBox on your next adventure! With the DryBox's polycarbonate construction, stainless steel hinges and latch pins, it's nearly impossible to break. It keeps your items safe and dry while your brand is front and center.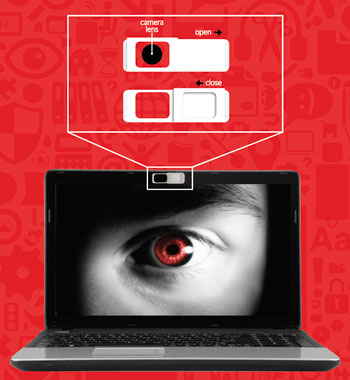 Now they see you… now they don't! Keep your brand front & center and protect your privacy with our new web cam cover. Fits: Laptops, Computers, Monitors, Smart TV's, & External Webcams.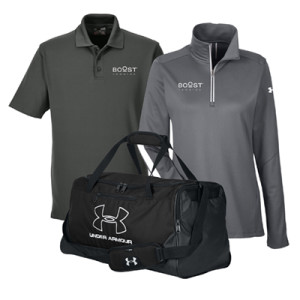 NEW! Shumsky has access to branded Under Armour apparel, bags, and headwear! Learn more about over 30 styles available to you to brand with your company logo or message.
Quicksand™ is a product that breathes motion. Easy-to-shape sand that molds into simple desktop designs. Playing with Quicksand™ gives a moment of relaxation for both young and old. Watch our quick video in the Shumsky Showcase!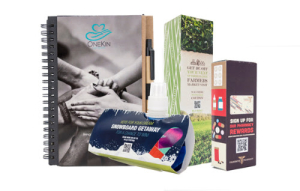 Add full color, custom packaging to your next order of promotional products to increase brand awareness, gather data, and drive traffic to your website or social media channels. Sounds expensive, right? You'll be surprised how affordable it is!
Get the gear that everyone's talking about! The North Face collections includes insulated, soft-shells, fleece, and rainwear. Your brand is now visible on the most stylish gear for any weather condition.
Give them something unexpected. Knock your customer or employees' socks off with these pantone-matched custom accessories!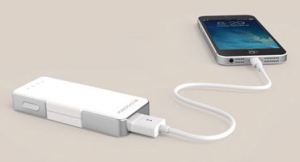 The PowerShot III is a 2015 CES Innovation award winner. Never experience a dead phone again. The PowerShot III is a back up charger for your phone, iPod and other small mobile devices.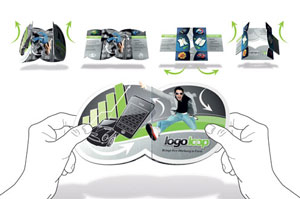 The clever endless folding card with a unique advertising effect. Turn your next brochure into something exciting and memorable for your customers and prospects.