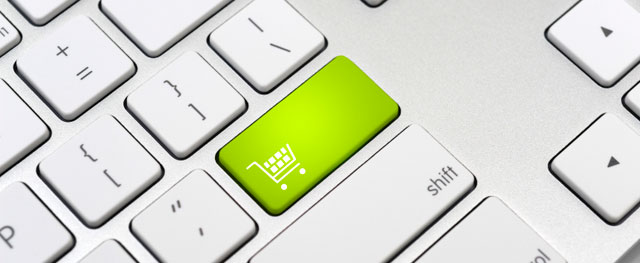 Shumsky offers comprehensive services to build, launch and manage your online store of branded apparel and gear.
From front end Web site development and worldwide product sourcing to back end warehousing, distribution, and reporting, Shumsky makes it easy to consolidate every aspect of your corporate program.
Shumsky Program Services
Online store product selection (including liquidating previous slow moving program merchandise)
Web development and hosting
E-commerce
Brand specific site, phone/fax ordering options
Creative support, on-site visits, brand promotion, e-flyer promotions
Merchandising
Customer Service
Real time reporting
Integrate with Shumsky Custom Promotions
Sales, Marketing, and HR events
Executive and customer gifts
Trade-show and consumer promotions
New product launches
Interested in learning more about how Shumsky Online Store and Technology solutions, contact a Shumsky representative today to start crafting the perfect solution.